What's "Floating Widgets"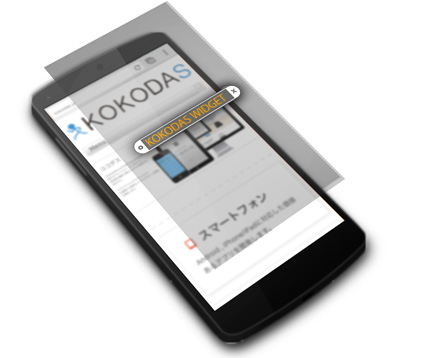 Floating Widgets are special Android Application which is running all over the top.

It's collaborate with other application.

It doesn't interfere with other application.

It's designed for both landscape and portrait.
Our Floating widgets
Kokodas Reader

Kokodas Reader, you can always check the blog posts and news. Even operating the application, update information of the latest articles will appear on the screen at all times.

Latest article text will be scrolling on the widget, and speech text simultaneously.

You can locate widget any place on your mobile screen.

Easy to add your favorite article source site, Just show up source RSS feed on your browser, and select "share…" from browser menu.
Recipe Timer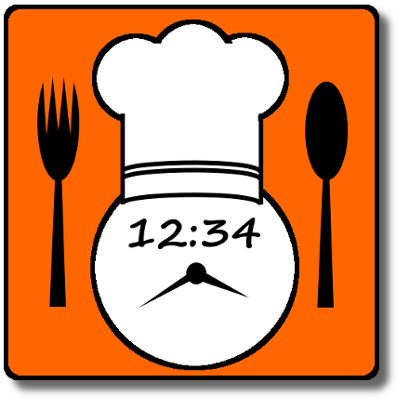 "Recipe Timer" is collaborate with recipe applications.
You can set & check cooking timer while you are reading recipe.
Speech count down time at 5min, 1min, 30sec, 5, 4, 3, 2, 1 and 0.
Display color can be change to fitting recipe apps.
CPU Monitor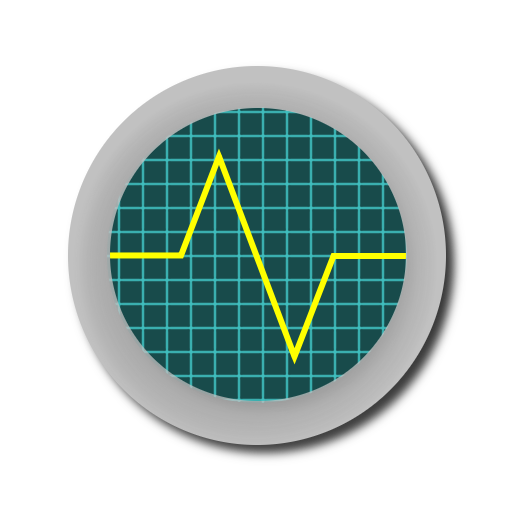 It's coming soon!
Real-time display CPU usage while you are operating applications.

Also, you can show 30 seconds cpu & memory usage via bar & line charts.
Accurate Screen Clock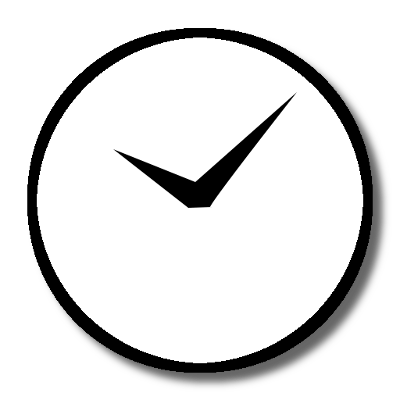 It's coming soon!
"Accurate Screen Clock" is simple floating widget. This clock is synchronized with NTP server via internet. Display can be change your favorite color.